Certified Associate in Project Management (CAPM)® CLASS
The CAPM certification is a great way to start your career in project management.
Are you looking to advance your career in project management? Look no further than our Certified Associate in Project Management (CAPM)® training course. Our comprehensive program will prepare you to take the CAPM exam, providing you with valuable project management skills and a highly-coveted industry certification.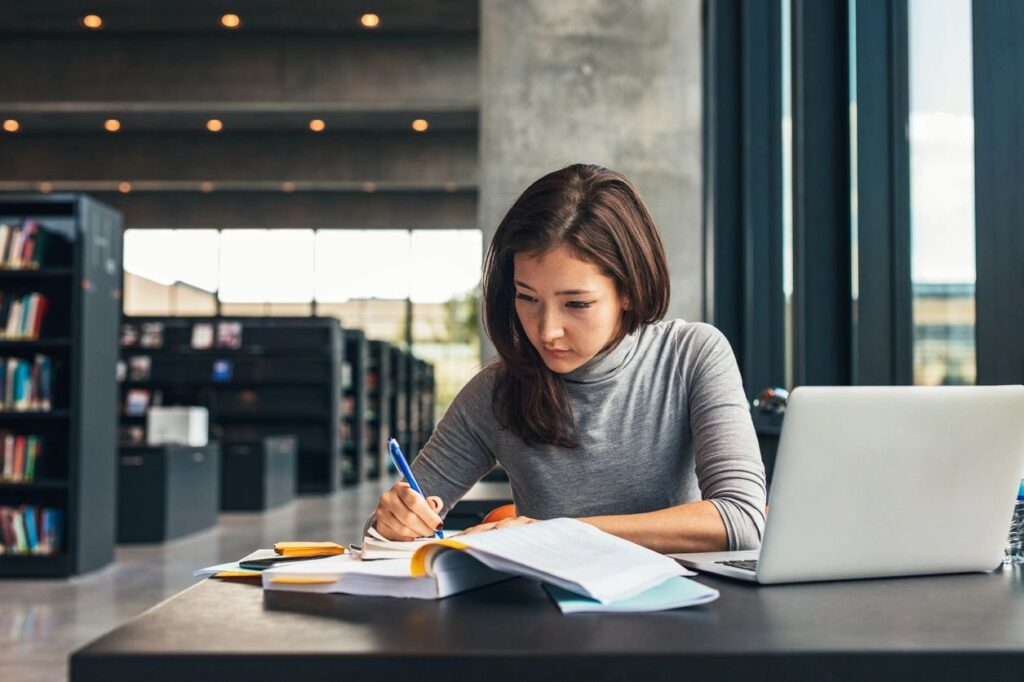 Why Choose CAPM Certification?
With CAPM Certification, you will gain a strong foundational understanding of project management principles and be equipped to manage projects with confidence. In addition, The CAPM certification is a valuable credential that can open doors for you and help you land your first job in project management. It's an industry-recognized certification that will demonstrate your competence as a project manager and make you more employable. And it's not just about getting hired—it's also about building your confidence and helping you develop new skills that will serve you throughout your career.
Our CAPM training course is designed to help you learn practices and pass the CAPM exam, Our experienced instructors will guide you through each module, providing you with the knowledge and skills needed to succeed on the CAPM exam.

Here are the top 5 reasons why you should get your CAPM training with us:
Expert Instructor:
Our CAPM training is led by experienced instructors who are certified project management professionals. They bring real-world experience and knowledge to the classroom, ensuring that you receive an in-depth understanding of project management concepts and principles.
Comprehensive Course Content:
Our CAPM training curriculum is designed to provide a thorough understanding of project management and prepare you for the CAPM certification exam. The course covers all knowledge areas of project management, including project integration, scope, time,  procurement, and communication.
Comprehensive Course Content:
Our CAPM training is not just a lecture but an interactive learning experience. Through group discussions, case studies, and hands-on activities, you will gain practical skills and learn how to apply project management tools and techniques in real-life scenarios
Flexible Training Options:
We offer flexible training options to meet your needs and schedule. Our CAPM training is available in-person, online, or as a self-paced eLearning course. You can choose the mode of training that works best for you and fits your busy lifestyle.
Affordable Pricing:
We believe that high-quality training should be accessible to all. Our CAPM training is competitively priced, and we offer discounts for groups and early bird registration. Additionally, our training includes all course materials and provides 23 contact hours, fulfilling the education requirement for the CAPM exam.
With our expert instructors, comprehensive course content, interactive learning, flexible training options, and affordable pricing, you can confidently pursue your CAPM certification and take your project management career to the next level. Sign up for our CAPM training today and invest in your future success!
Our CAPM training covers all project management knowledge areas, including:

Lesson 1: Becoming a CAPM
Lesson 2: Projects in Project Management
Lesson 3: Organizing for Project performance

Lesson 4: Development Approach and Life Cycle Performance Domain
Lesson 5: Planning, project Work and Delivery: Predictive Approach
Lesson 6: Project Work and Delivery

Lesson 7: Planning, Project Work and Delivery: Adaptive Approach
Lesson 8: Overview of Adaptive framework
Lesson 9: Measurement, Tracking, and managing uncertainty

Lesson 10: Business Analysis Framework
Lesson 11: Business Analysis Domain
You'll gain a deep understanding of each knowledge area, preparing you for success on the CAPM exam and in your future project management career.
You Will Learn:
Project Management Fundamentals and Core Concepts
Agile Framework Methodologies
Business Analysis Frameworks
Get Started Today
Don't miss out on this opportunity to advance your career in project management. Enroll in our CAPM training course today and take the first step towards your certification.
Project Management Contact Hours
23 Project Management Training Credits
Prerequisite
Have a secondary degree, such as a high school diploma, GED (general educational development), or global equivalent
Have at least 23 contact hours of project management education completed before the exam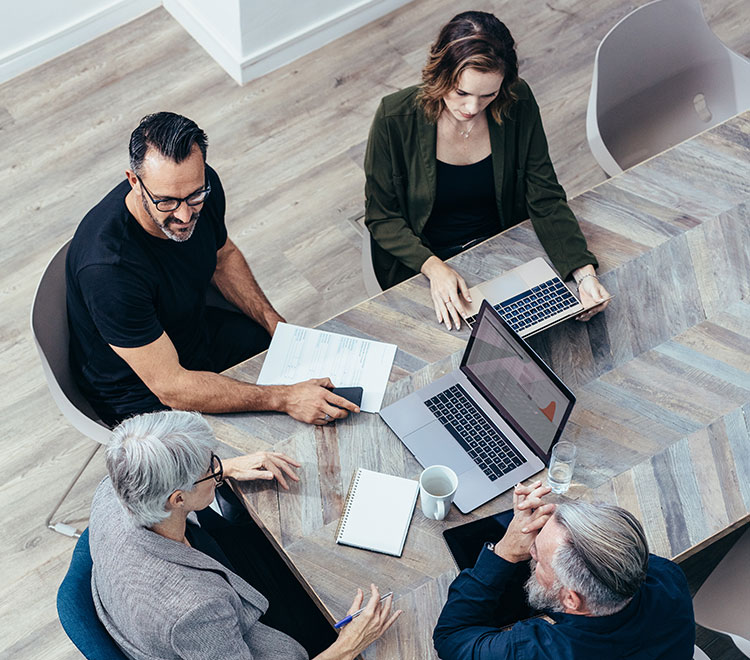 Basic Package ($999)
(CAPM)®  Exam Prep Training with PMI Licensed Material
Access to instructor for personalized support via email or 1-on-1 support
Application Audit Assistance
Reinforce Learning with a Project Case Study
Level Up Package ($1,599)
(CAPM)®  Exam Prep Training with PMI Licensed Material
Access to instructor for personalized support via email or 1-on-1 support
Application Audit Assistance
Reinforce Learning with a Project Case Study
5 Hours of 1-on-1 Coaching